Bags and Accessories handcrafted from leather with a history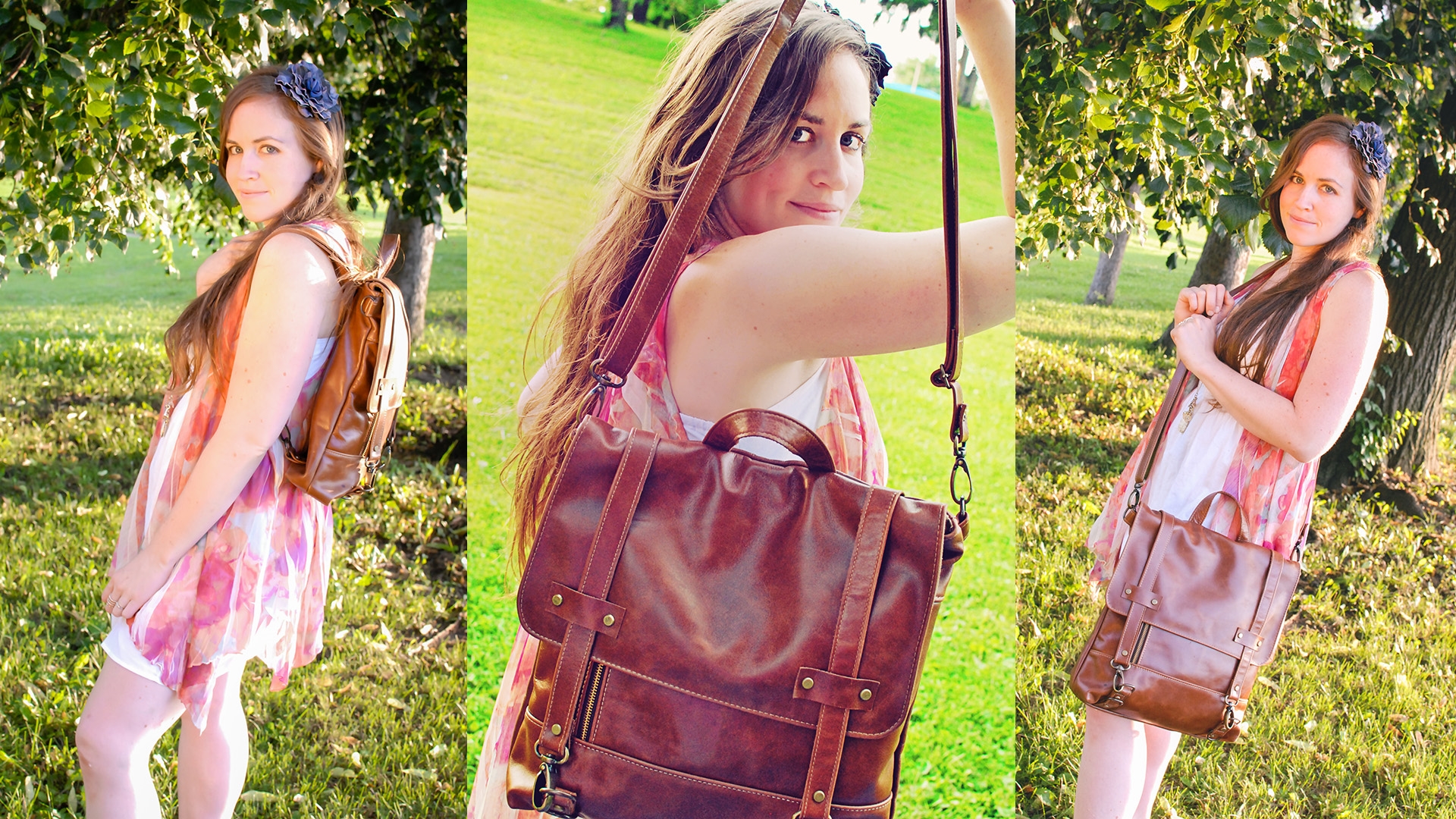 Introducing
Indiana Elements Bags
One of a kind photo art bags featuring little known, and interesting elements from around the beautiful State of Indiana.
These bags are created exclusively by the Mother-Son team of Anita and Eric from ReFind Originals. The bags measure 12"w x 10.5"h. All iPads will fit inside the bags, (except for the new iPad Pro). There are inside pockets, and the strap is detachable as well as adjustable. The color of the leather back will vary, but it will coordinate nicely with the front image. Brass hardware completes the look of these stunning bags. Please Contact Anita for Availability and Ordering Time.
About Anita and ReFind Originals
"I love being in the atmosphere of a thrift or vintage store. I feel at home there. The idea of taking an old discarded item from a 'junk' store and giving it new purpose is what really inspires me. I enjoy incorporating pockets, seams, colors, and even the imperfections into each design!" —Anita Hopper
Our Story
ReFind Originals' creator, Anita Hopper, has combined her love of sewing with her interest in upcycling by repurposing outdated leather apparel and upholstery to make environmentally friendly handbags and accessories. Each product is completely unique. The pockets and details on each bag are incorporated from the original garment into the design of the bag. There may (and probably will) be irregularities in the leather due to its secondhand nature, but we believe that this only enhances the character of each piece. You will find a wide variety of colors in our bags and accessories, but we cannot guarantee specific colors due to the fact that we use what we find. We do not dye our leather, so once a leather is gone, it's gone.